Hello, my name is Christopher John Jackson, but you call me Chris or CJ, I currently live in Jersey in the Channel Islands, which is next door to France, I have lived in Jersey for about five years now. I was originally from Willenhall near Birmingham, England.
I have graduated from the University of Wolverhampton at the year of 2011, I have studied Computer Science and I have had some good laughs there. I even got the t-shirt at the graduation, I got that as a gift from my grandmother.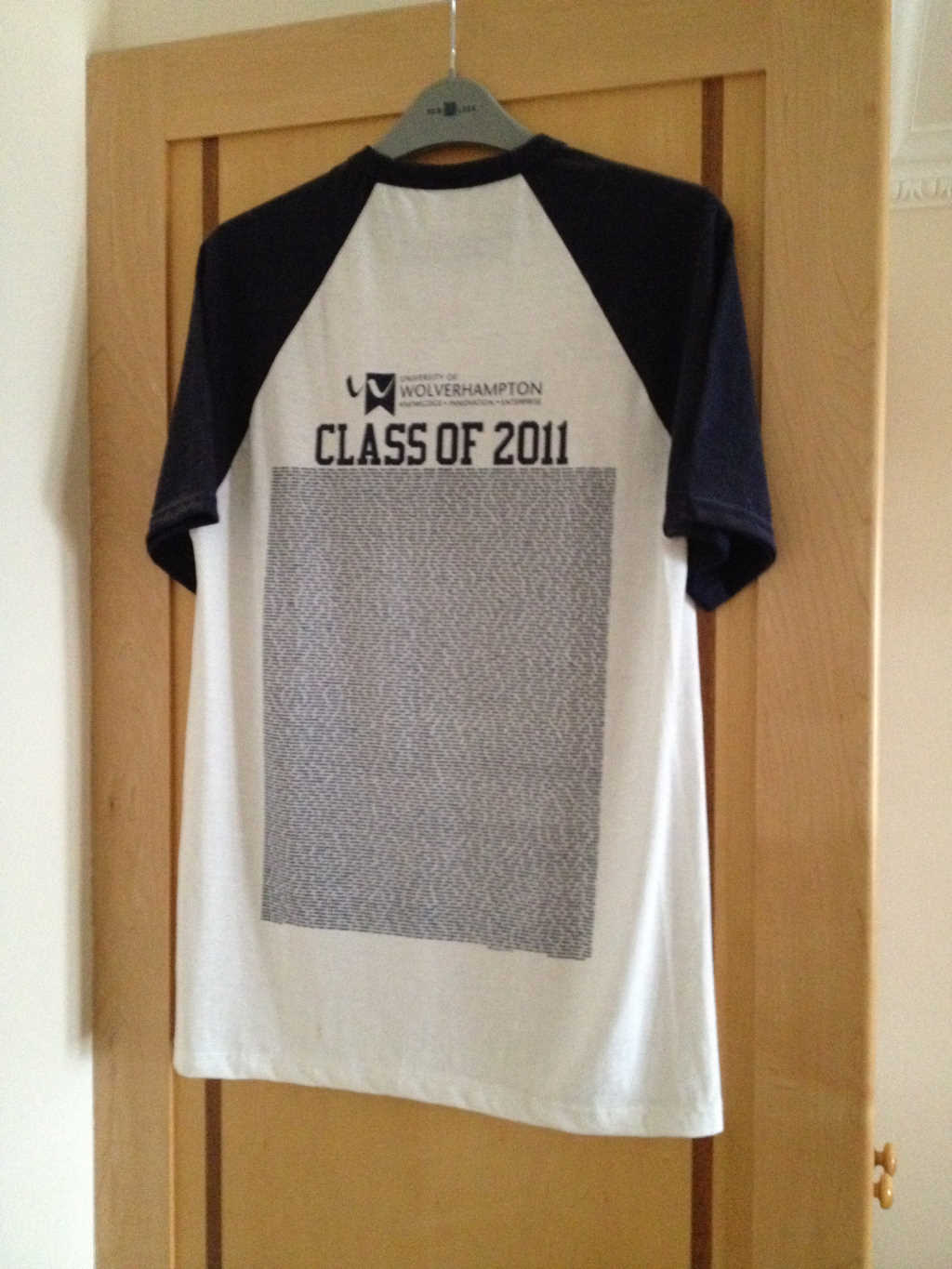 I like to go out and explore when I get the chance and take wonderful pictures like the one below.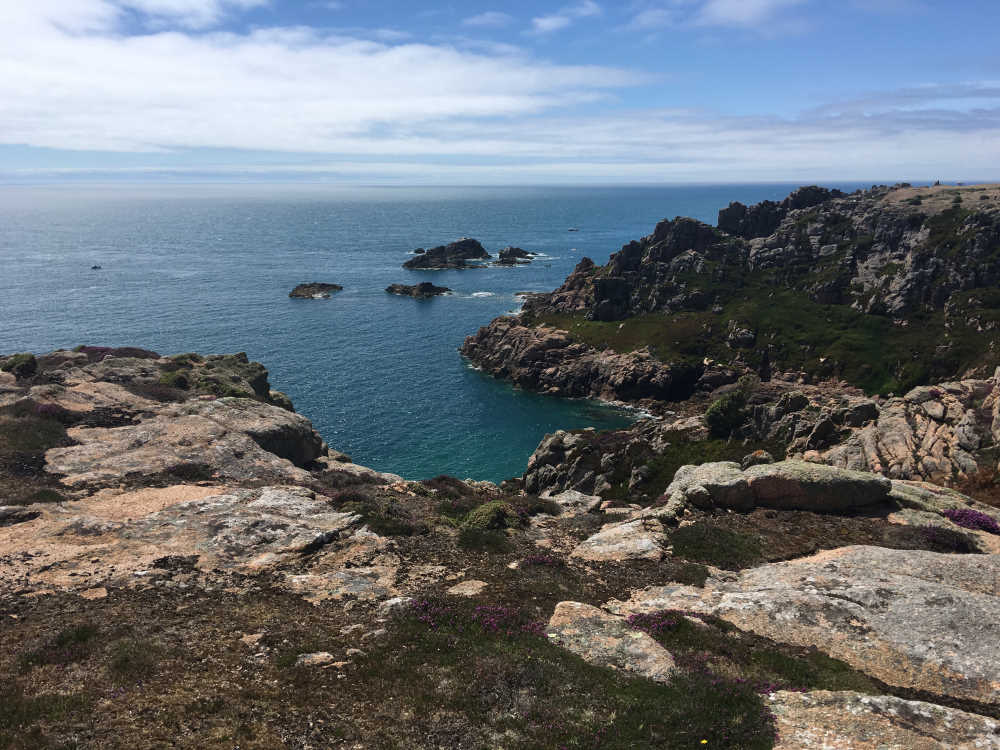 I also like to draw, play video games and study Japanese and have fun in the process.